The OpsRamp Fall 2019 Release delivers comprehensive features for hybrid infrastructure management with machine learning-powered intelligent correlation and multi-cloud monitoring support. The new release also offers enhanced synthetic monitoring capabilities and a new custom integration framework for sharing data with third-party IT management tools.
Transform Digital Operations Management with Service-Centric AIOps
OpsRamp OpsQ, the intelligent event management solution, helps IT teams reduce guesswork and speed problem resolution with context and insight. We introduced OpsQ Observed Mode in Summer 2019 to build trust and confidence in machine learning approaches for IT performance analysis. Our latest AIOps innovations ensure accurate alert pattern recognition, offer insights into OpsQ Observed Mode performance, and provide more context into third-party alerts: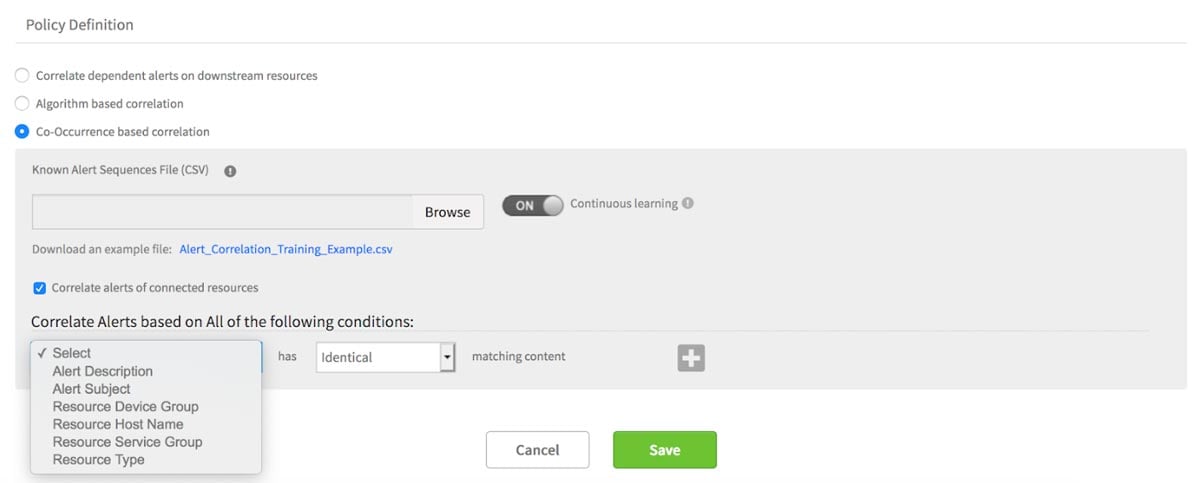 Figure 1 - Alert Similarity Reinforced Correlation groups alerts only if they come together and share similar properties.

OpsRamp delivers robust integrations for 100+ cloud services across leading cloud platforms like Amazon Web Services (AWS), Microsoft Azure, and Google Cloud Platform (GCP). Our latest multi-cloud monitoring capabilities introduce new integrations for AWS and GCP:

Figure 2 - Manage the availability of AWS IoT, AWS Developer Tools, AWS Simple Workflow, and Amazon MQ within OpsRamp.
Other Platform Updates
The Fall Release introduces new capabilities for synthetic monitoring, a new custom integration framework, and updates to access controls, agents and gateways, APIs, and reports.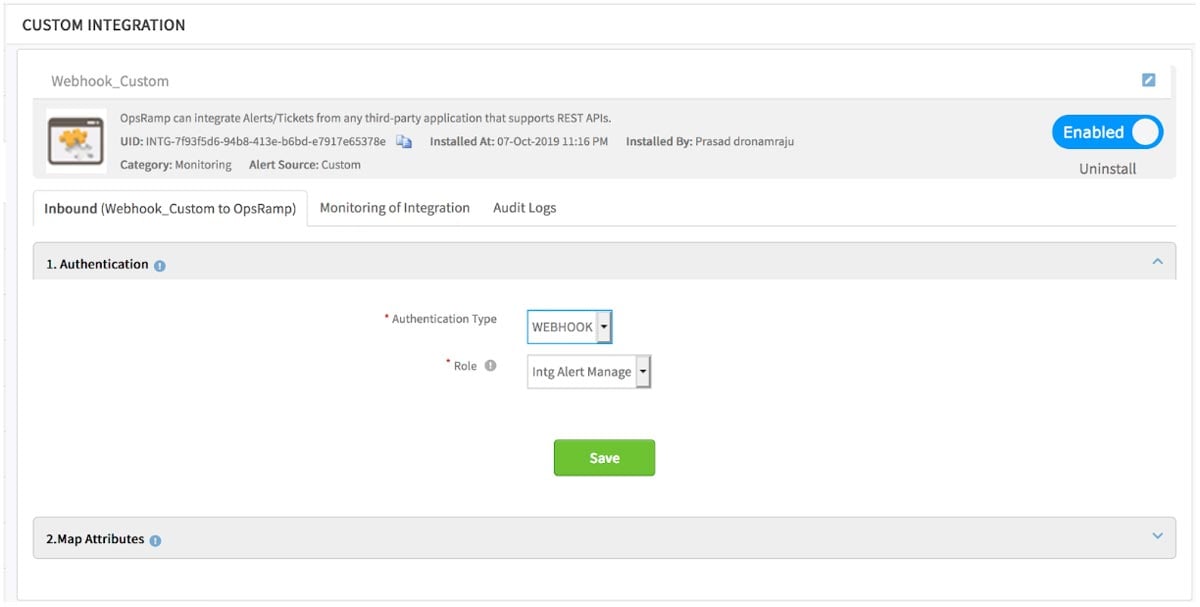 Figure 3 - With custom integrations, OpsRamp can ingest alerts from any webhook capable tool for event correlation.
Next Steps:
This article first appeared on OpsRamp.com.